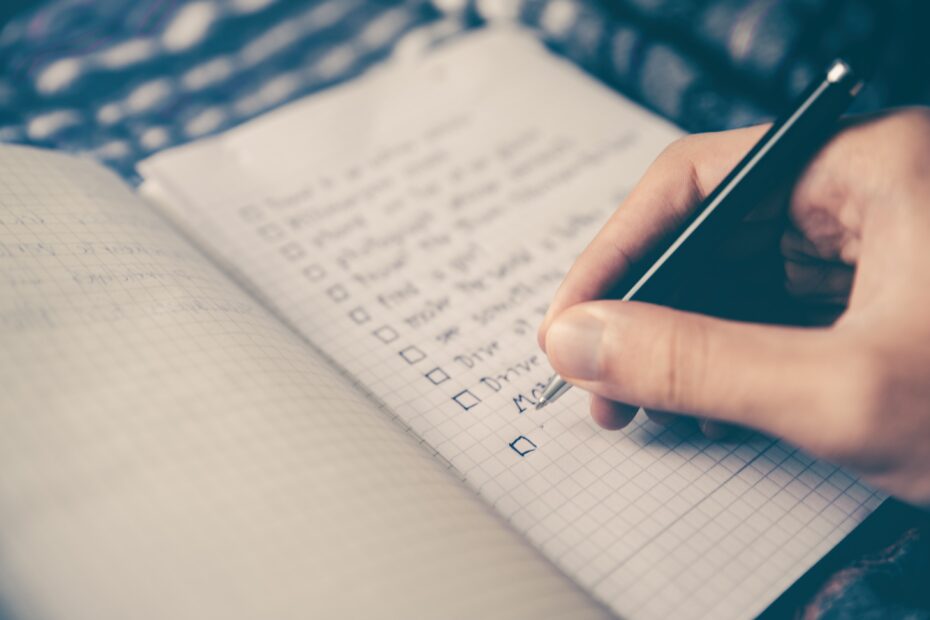 Get motivated to complete your tasks with the help of a pen and paper, with a dash of competitiveness.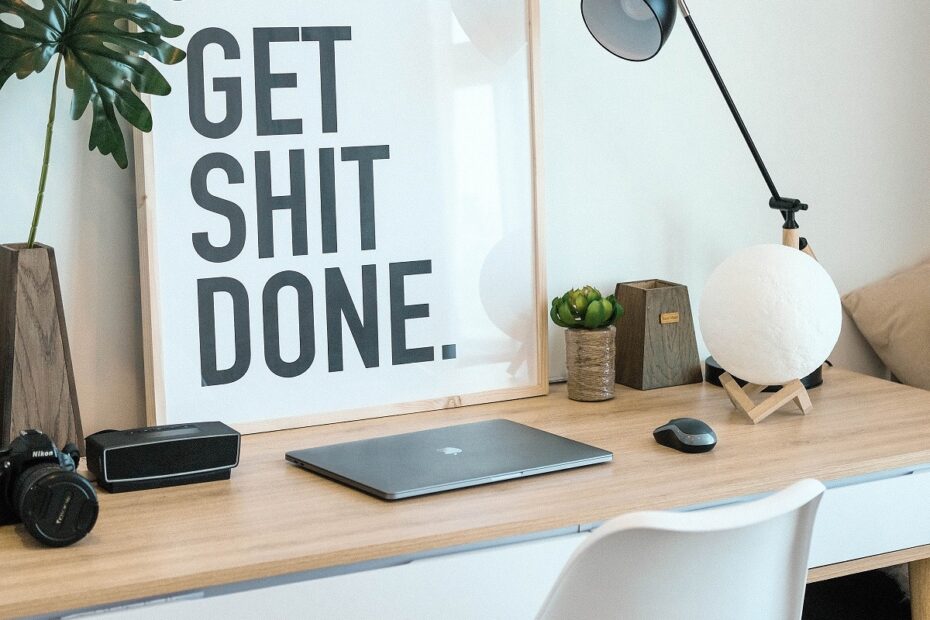 How the constant need to be productive is giving me anxiety and making me feel guilty.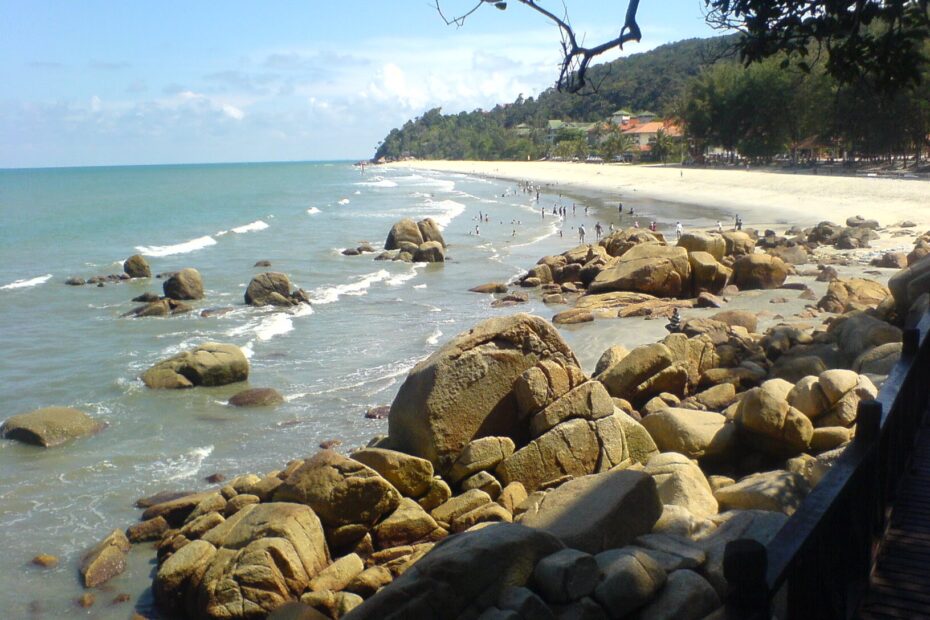 I had to work from 8.30am to 5.30am from Monday to Saturday, and my only off day was on Sunday. It wasn't my first choice but I was glad to get a job, and I was bright eyed and ready to get my first experience of working.