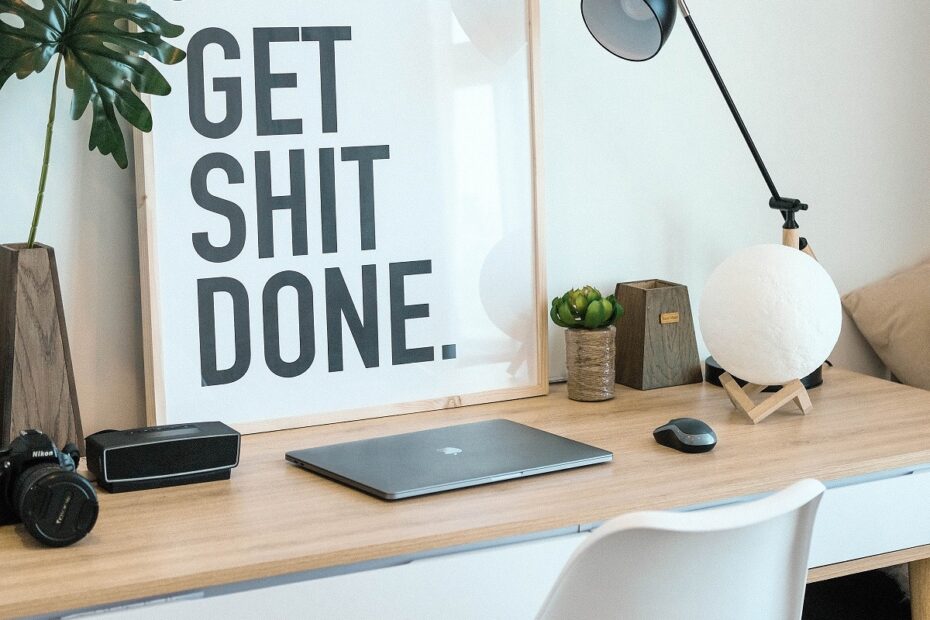 How the constant need to be productive is giving me anxiety and making me feel guilty.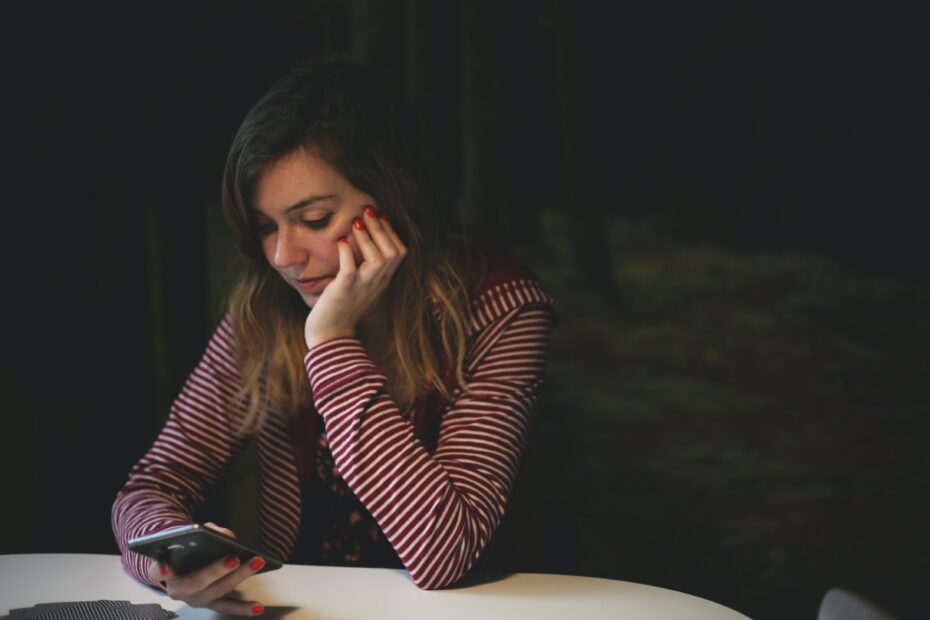 Managing these thoughts may be better now but it doesn't fully go away.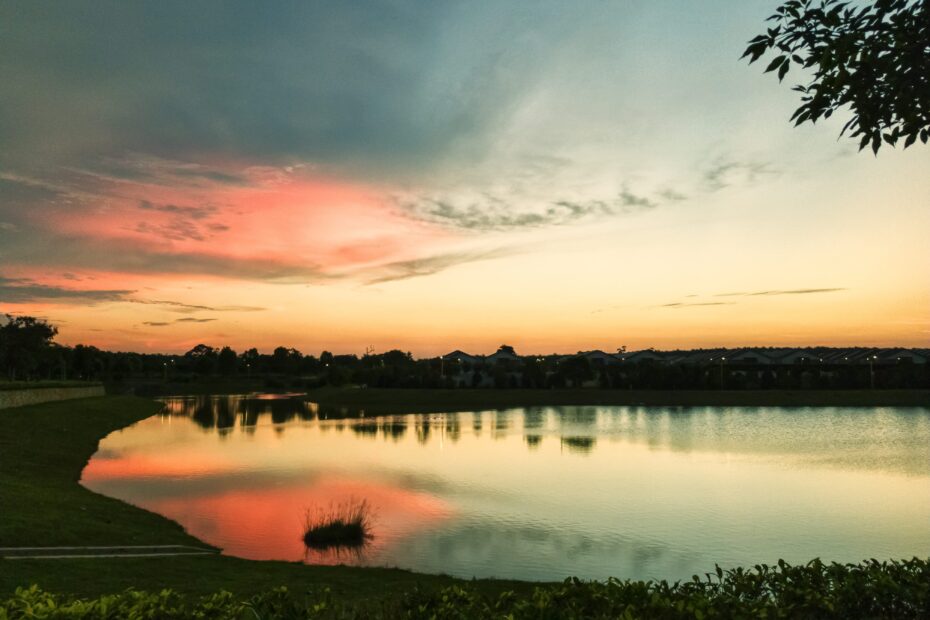 During these times of gloom, the one key thing that eased my symptoms and brought me out of my shell of anxiety and depression was physical activity and exercise. My husband would take me out for long walks in the evenings, in the park or around our neighborhood. The change in scenery, the fresh air and perspiration helped.