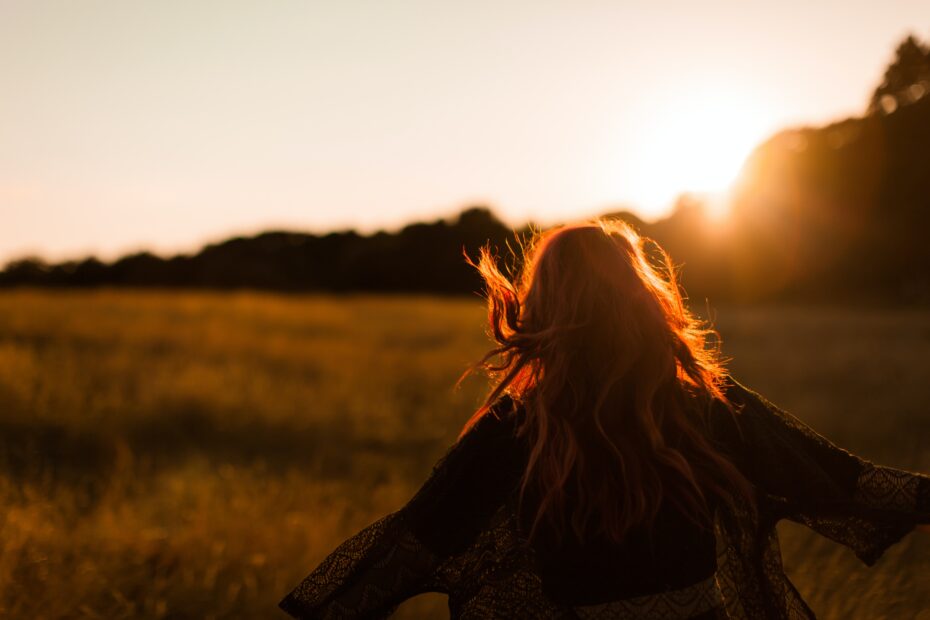 And we should not just let this pass us by without having some thought about it.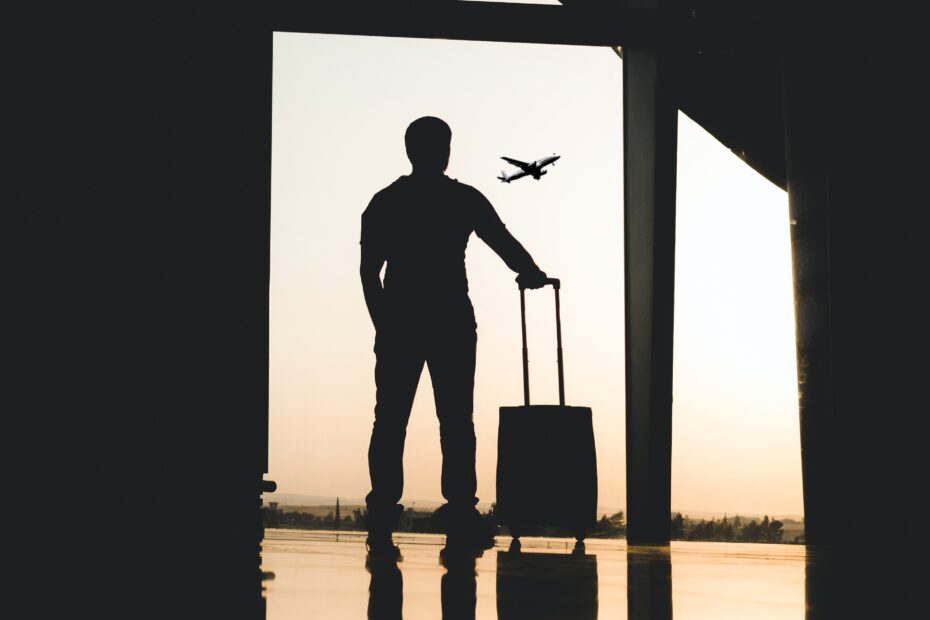 A silly signboard I saw reminded me how little I've seen of the world thus far.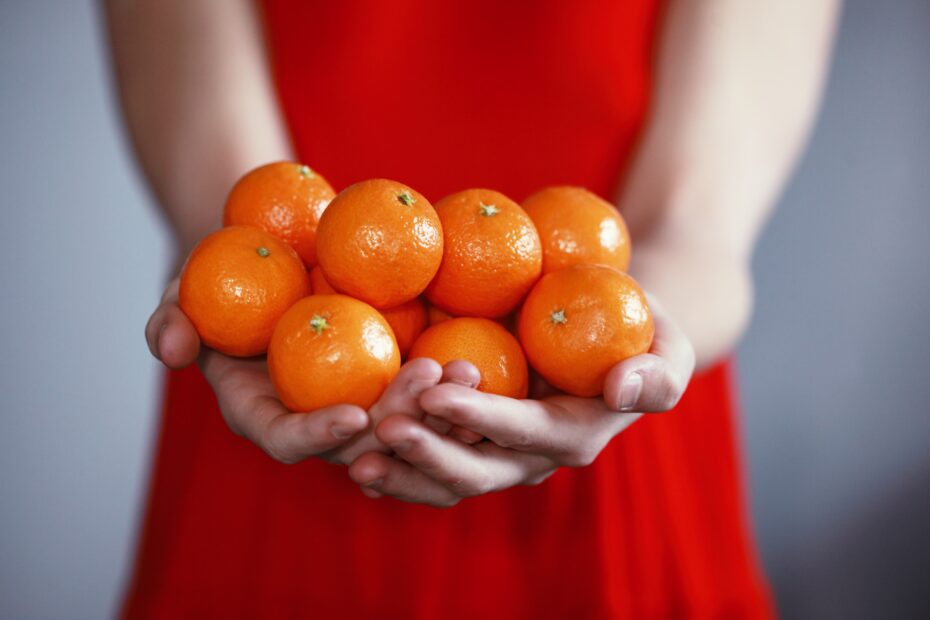 By the end of the day, two things, in particular, struck me and stood out in my mind.